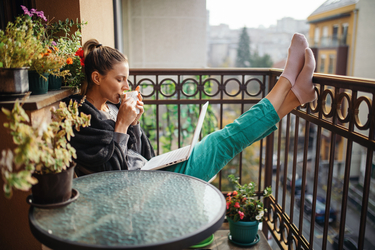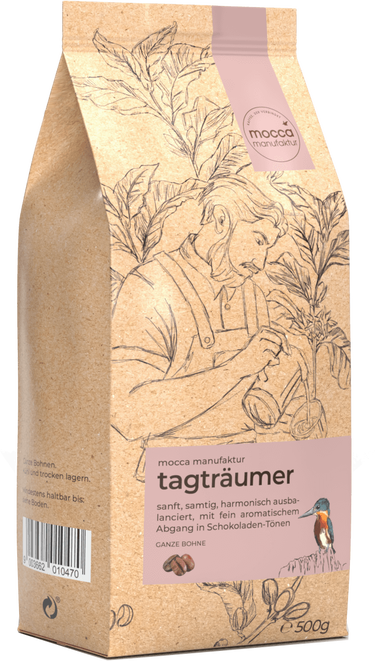 mocca production barista bean
Tagträumer
"Good coffee is like good music - both touch the soul." Roger Cicero
Coffee factory
Features
Velvety taste, harmonious balance
Creativity in the cup
Collecting your thoughts for a challenging task. A brief creative break after you have done your work. A creative exchange of ideas and information with colleagues for the next important project. In moments like these an aromatic cup of "Tagträumer" is exactly the right thing. Because to achieve great things, you also need a bit of time out for yourself or a properly observed break for new inspirations and fresh ideas.
Would you like it slightly stronger?
Then our "Durchstarter" is perhaps precisely the right one for you! It gives you energy at all times.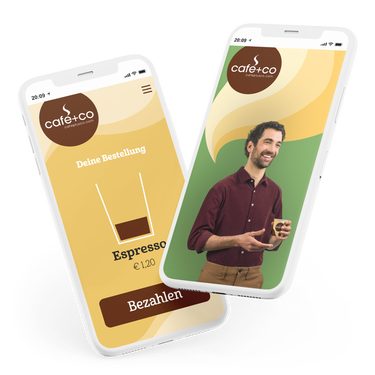 café+co SmartPay
Paying for the best snack in cashless form with your smartphone or a card and at the same time also collecting bonus points. Here you will find out how this is done.