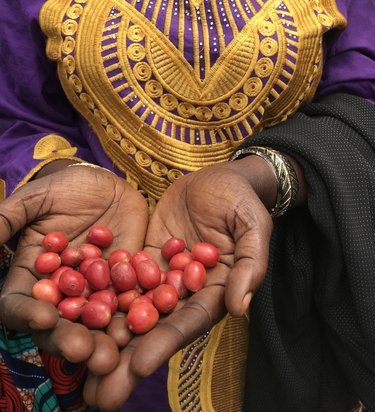 Our quality promise
-

Quality on many levels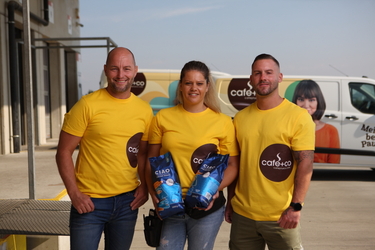 Higher than the Burj Khalifa
The Burj Khalifa in Dubai has 200 levels. If all the levels are added up that are contribute to product and service quality at café+co, the result might possibly be approximately the same number. Here are the most important: The employees. The suppliers. The raw products. The coffee production facilities. The appliances. The service. The hygiene.
Passion and conscientiousness
From the Austrian dairy farmer to the African coffee grower, our suppliers have one thing in common: They carry out their profession with passion and conscientiousness. The production processes of all our suppliers are regularly checked in order to guarantee the high quality of the raw materials. And that can be felt and tasted in our products.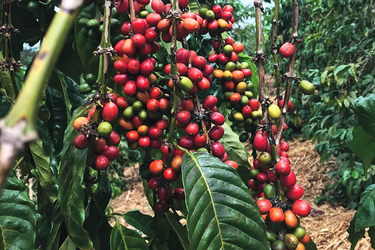 The stuff that dreams are made of
The coffee beans of our coffees come from the traditional areas of cultivation and grow there under ideal climatic conditions. We contract the raw coffee ourselves. The quality control of the raw coffee is done in batches by our in-house experts.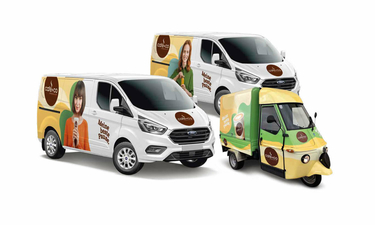 Our service
Due to the proximity of our sites and service partners, rapid assistance from our field sales or our service technicians on site is guaranteed. Irrespective of where you and/or your vending machines are located. For us, however, quality in service also means flexibility in the product service offering.
Our appliances
All our appliances are produced by renowned manufacturers and fulfil their tasks with precision, durability and consistently high preparation quality. Because each appliance undergoes stringent application tests until it is included in our product range.
Our hygiene standards
Via the café+co quality programme, all employees are continuously trained in hygiene guidelines so that our standards even meet the high hygiene standards of hospitals, laboratories and food companies.