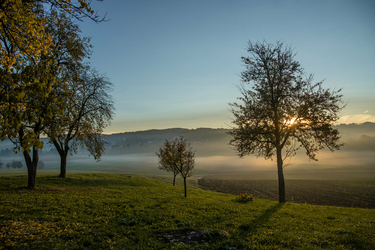 Regionality
-

Close to the region and the customer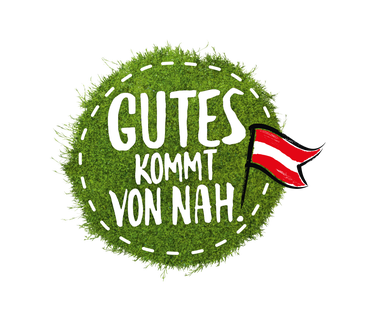 Our sites are close to you
café+co is an Austrian company with Austrian roots and Austrian solidarity in the international group environment. We use the high quality of products from regional producers, the specialist expertise of regional employees and the proximity to our customers.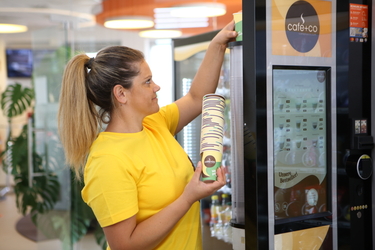 Our employees are close to you.
Around 80% of our approximately 600 employees work in field sales every day. More than 300 employees deal with the filling, cleanliness and hygiene of our vending machines in companies and at public places every day. They are therefore familiar with special regional customer needs and requirements. We can thus work in a customer-oriented, prompt and environmentally friendly manner.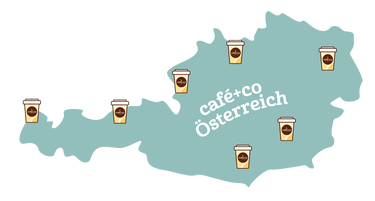 We promote regional value creation with a decentralised organisation.
With three branches, two office sites and warehouses in virtually every federal province, we are directly rooted in the regions in Austria. This safeguards jobs and strengthens the regional value creation chain. In this way, we also create prompt solutions and short transport routes.
Our aspiration
Coffee is sociable, stimulating, has a strong character and is patient. It gives meaningful content to breaks. With café+co as a partner, breaks become perfect breaks.
Our quality promise
When it comes to the production, processing, taste, service, your satisfaction and our responsibility, our aspirations are quite simply always the highest.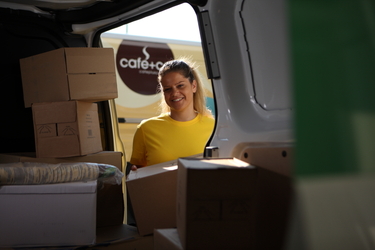 Freshness comes from nearby
In addition to employees and customers, the producers of the ingredients in our snacks are also very close to us. To be precise, at a distance of a maximum of 35 kilometres from our two snack production facilities in Graz and Linz. The freshness of our snacks is our highest maxim. It thus takes only 5 hours from preparation of the snacks to delivery.
New good things also come from nearby.
And another advantage of regional solidarity: When working in their regions, our employees discover all types of new things. This means that our customers can also enjoy the best from the region from their vending machines. Because: What is produced in the region should ideally also be consumed in the region.