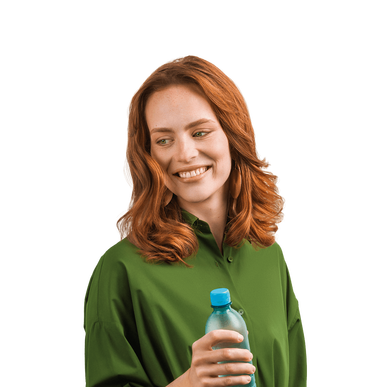 Snacks and cold drinks vending machines
-

The refreshing break

Your employees retain a cool head
Our appliances retain a cool head at every site and reliably provide fresh snacks and cool drinks. And when a tricky meeting is scheduled, simply say "cool down".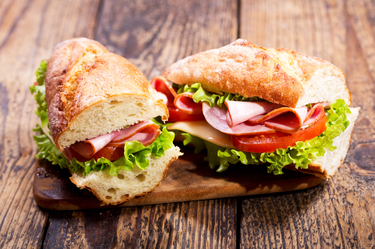 THE BEST SNACK
Our fresh snacks are home-made
Our fresh snacks are prepared in our branches in Graz and Linz. The ingredients come from local producers in a radius of 30 to 35 kilometres. Home-made snacks with local ingredients - this tastes sustainably better.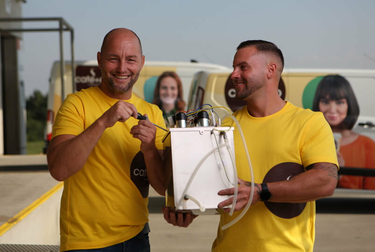 Customised service
Delivery, filling, cleaning, maintenance, vending machine rental or purchase. You define who, what and how. Our service packages are as flexible as you want them to be.
35 kilometres are enough
The ingredients for our own snack productions preferably come from local manufacturers. We thus promote the regional economy and ensure the regional value creation.
On the right: The ideal shopping companion
Tasty hot and cold drinks as well as snacks from the vending machine are particularly in demand also in shopping centres, industrial zones, public buildings or airports. With café+co corner, we have the right all-inclusive solutions for these areas.