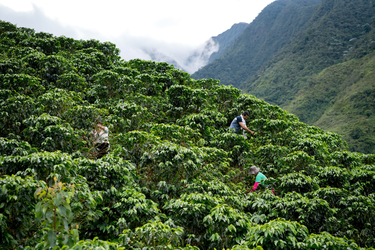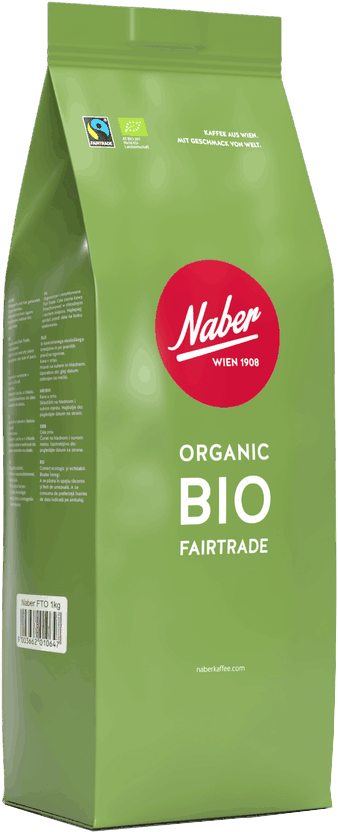 The organic blend
Naber Bio FAIRTRADE
From organic cultivation. Has a round and fine aroma with exceptional elegance.
Coffee factory
Features
Round and fine aroma with exceptional elegance
The blend makes the difference
What happens when you combine a good world with another good world? An even better world is created! This also happens when you combine Central and South American highland beans with Indian Robusta beans. A coffee is created that is a party for the palate. Almost like dancing a salsa in a temple. And when the beans are also grown organically and traded fairly, your good conscience speaks to you and says: "I also want to give my palate a party with Naber Bio FAIRTRADE."
Would you prefer an African highland coffee?
Then our Bulungi is perhaps precisely the right one for you! Its beans ripen in the highlands of Uganda, in the shade of the Matoke plantain leaves.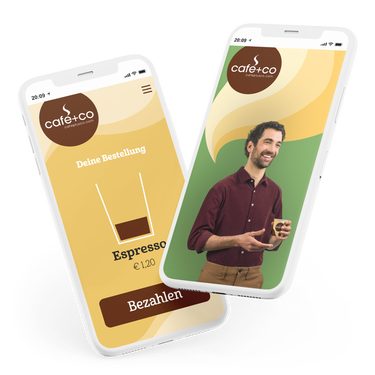 café+co SmartPay
Paying for the best snack in cashless form with your smartphone or a card and at the same time also collecting bonus points. Here you will find out how this is done.

Find out more