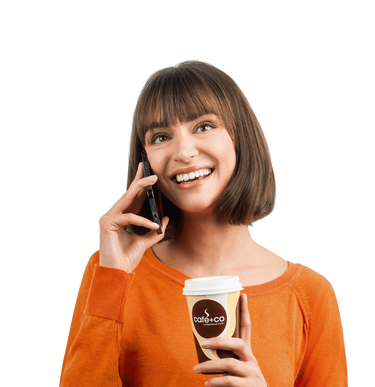 Customer service
-

How can we help you?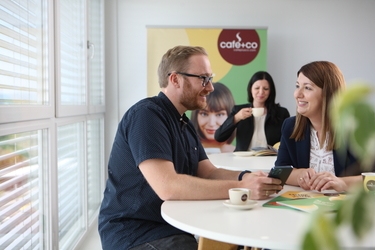 Follow-up order
Coffee or cups soon empty? You can conveniently order more of all products via our online form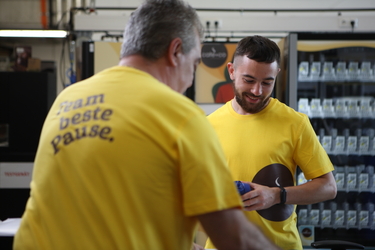 Service request
We would be pleased to answer your questions relating to our catering solutions.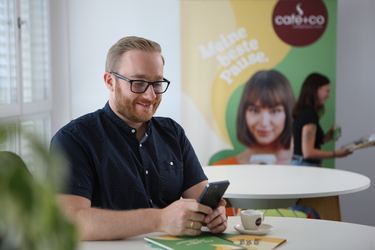 FAQs
Do you want an answer to your question straight away? Many questions are already answered in our FAQs.