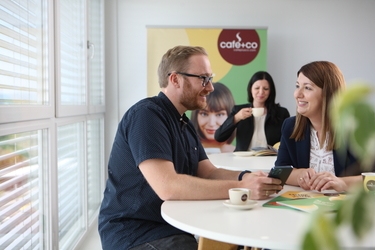 My perfect break
-

Life is too short to not take a break.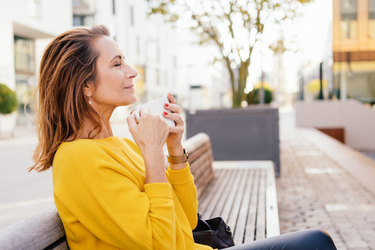 An enjoyable break at all times
Breaks are taken for a variety of reasons To recuperate, to wait for something or because you always take them at a certain time of day. Breaks can be short or less short but, irrespective of why they are taken and how long they last, they should be worthwhile and ideally also appeal to the senses. A temptingly fragrant coffee can trigger this sensuousness.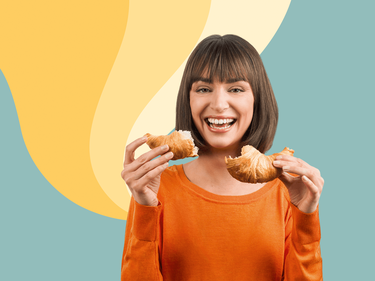 My perfect break needs the best partner.
We offer you the best selection, the best service, the best taste and the best appliances, in the best size. But what is the best? What you really need. We find solutions for your requirements – that is our core business. What is the benefit for you? More time for your core business and many mmmmhhhhhs from your employees, customers and visitors every day.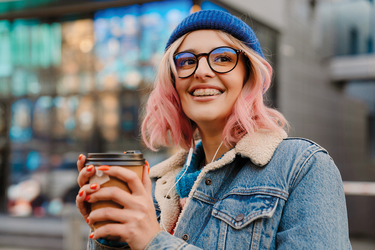 I spend my perfect break with café+co
An espresso to wake up, a snack to keep the pangs of hunger at bay, a cold drink as a refreshment. With café+co you offer your customers and employees break moments of the utmost enjoyment at all times. Due to our experience and our comprehensive range of services, with you we will find the best catering for your employees, customers and visitors. In the process, we tackle things in a precise and focused manner and find simple solutions even in complex environments.
café+co coffee production
We also give our coffee time when roasting it by hand in the long-term drum roasting procedure. The variety of aromas is incomparable.
café+co snack production
Our fresh break snacks are hand-made with great attention to detail. Regional specialities and seasonal products are a matter of course here.
allMe - the do-it-yourself break
allMe is the own-label snack brand from café+co and the response to daily challenges in everyday life allMe is clear, simple, concise and tasty and offers the right products for any moment - irrespective of whether these are fresh snacks, tasty hot meals, sweet delights or sparkling refreshments.